Term 1 2018-19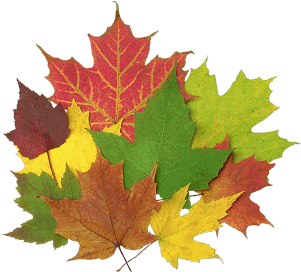 Our learning this term
Topic
In topic we have looked at Around the World. We explored different continents and countries to learn about the different weather, animals and famous landmarks. We compared them to where we live and thought about where we would like to live and why. We have had two very successful theme days this term which the children have absolutely loved, Around the World Art Day and Celebrating Diversity Day. The art day focused purely on different art skills and styles from around the world. We created some beautiful artwork. Our Diversity Day was a chance to celebrate all the amazing work we have done this term and we were given the opportunity to sample different food from around the world as well as take part in different dance styles from around the world.
RE
We were fortunate enough to have a workshop with an RE Inspired team who came to do a workshop with us about Christianity. Our focus question was: "Is it possible to be kind to everyone all the time?". They shared with us the story of the Good Samaritan and then we went into our special groups to act out the story. We discussed how the people in the story might feel and why, as well as the importance of being kind to others.
English
In Term 1 we focussed on writing our own adventurous stories inspired by the story 'The Lighthouse Keeper's Lunch'. We focussed on remembering the correct use of full stops and capital letters along with using a variety of conjunctions and adjectives in our writing. The children are improving their stamina for writing and showed real enthusiasm for writing their own adventure stories.

Maths
We made a really good start to Maths this term, using lots of practical resources to help us develop our understanding of number. Next term we will be looking at place value of numbers, using number bonds and number facts to solve problems and practising our mental skills. We have continued to develop our super 6 skills of adding, subtracting, division, multiplication and missing number problems.
Reading
The children have already started to read a variety of fiction to fit in with our Topic. In Term 2 we will be looking more in depth into longer texts as a class, finding key information and using the skill of inference to help us answer a range of questions.