Term 1 2018-19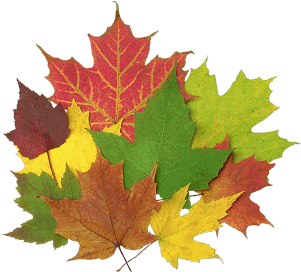 Our learning this term
We have had a great first term in nursery! Our topic this term was called 'Marvellous Me'.
All of our new nursery children are now full time. They have all settled incredibly well and have begun to form lovely friendships.
The children are enjoying exploring the classroom and garden and are learning how to make choices about what they would like to play with each day.
In our key worker group times we have taken time to learn each other's names, talk about the people in our families and to sing various songs and number rhymes to develop our language and counting.
The children are learning the importance of sharing with each other and are now showing a good understanding of the rules and routines of nursery.
The children now all join in with our daily 'shake your sillies out' exercise.
Next term our topic is 'Let's Celebrate' where we will be learning about a variety of different festivals and celebrations, from religious festivals such as Diwali and Christmas to other special events within our families, such as weddings or a new baby/birthday.
We will have a 'celebrations' themed roleplay area where we can pretend to have a birthday party for teddy or a pretend wedding. Towards the end of the term it will transform into an elves workshop where we can practice wrapping presents and writing labels for them.
On Thursday 20th December, parents are invited to come and watch the children sing the Christmas songs they will have learnt.